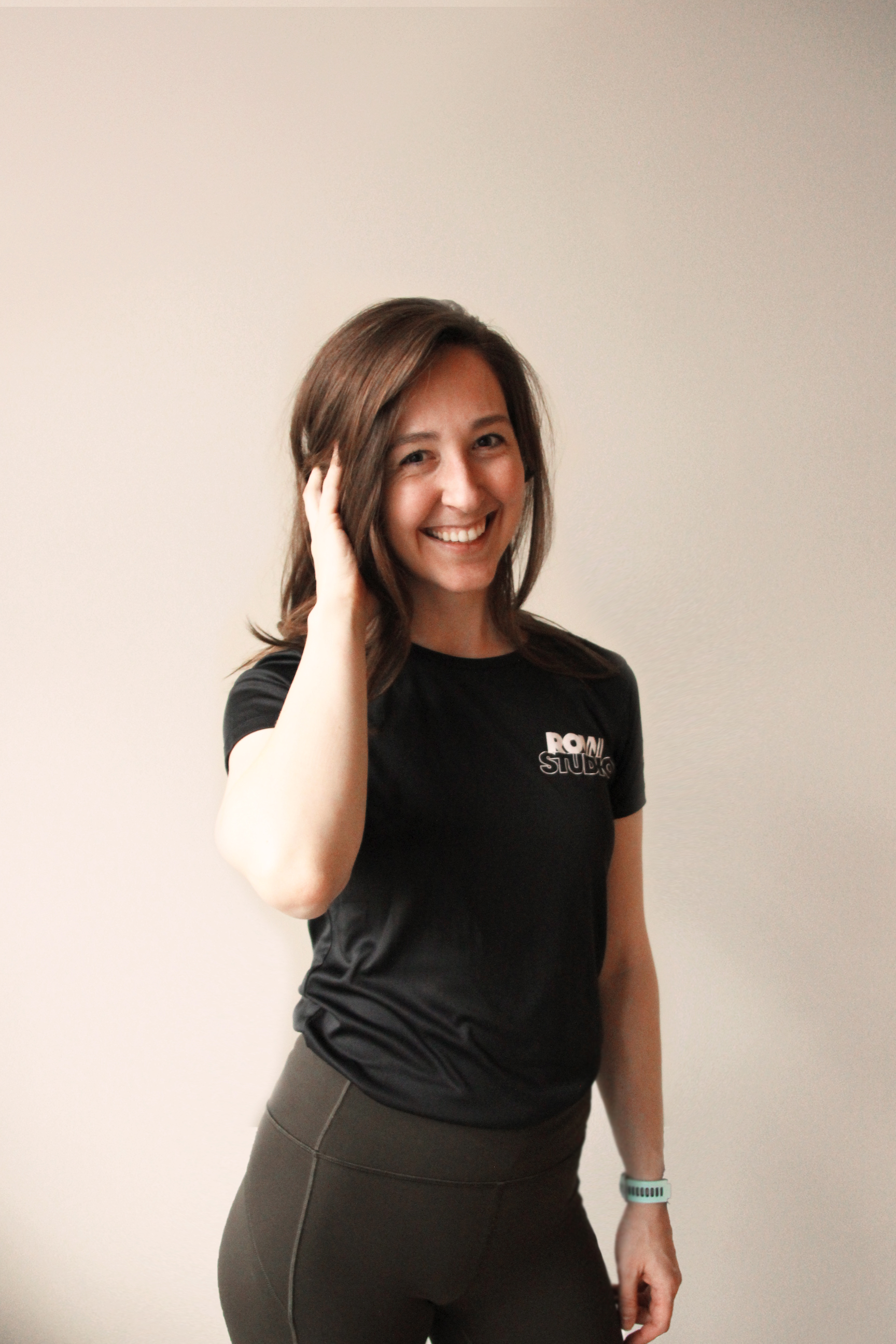 Jillian O'Mara
Jillian started rowing in her hometown Seattle during her teens. With the exception of getting up at 5 in the morning, she loved every minute of it. Now that she is studying to become a Masters of Health & Life Sciences — she wants to share her expertise with the Amsterdam fitness scene. But don't be fooled by her sweet smile: her unique sculpting exercises will burn your buttocks off!
Never felt so much burn in my booty in my life, then with her workout — Anonymous, 28.09
I always take her class on Tuesdays … she instructs clearly and gives you options for alternating levels — Anne, 3.12
What is RowStudio?
We're a workout studio with a mission: pioneering (true) full body workouts, centred around team-spirit. Because burning 1000+ calories, engaging 85% of your muscles, and injury-proof rowing workouts — are better together!
🔥 1000+ calories
💪🏼 85% of your muscles
💦 Kilolitres of sweat
☘️ 0.0% stress on your joints, an injury-proof workout
Help us pioneer workouts.
Leave your e-mail address here for future exclusive offers, free tryouts, or other RowStudio happenings.