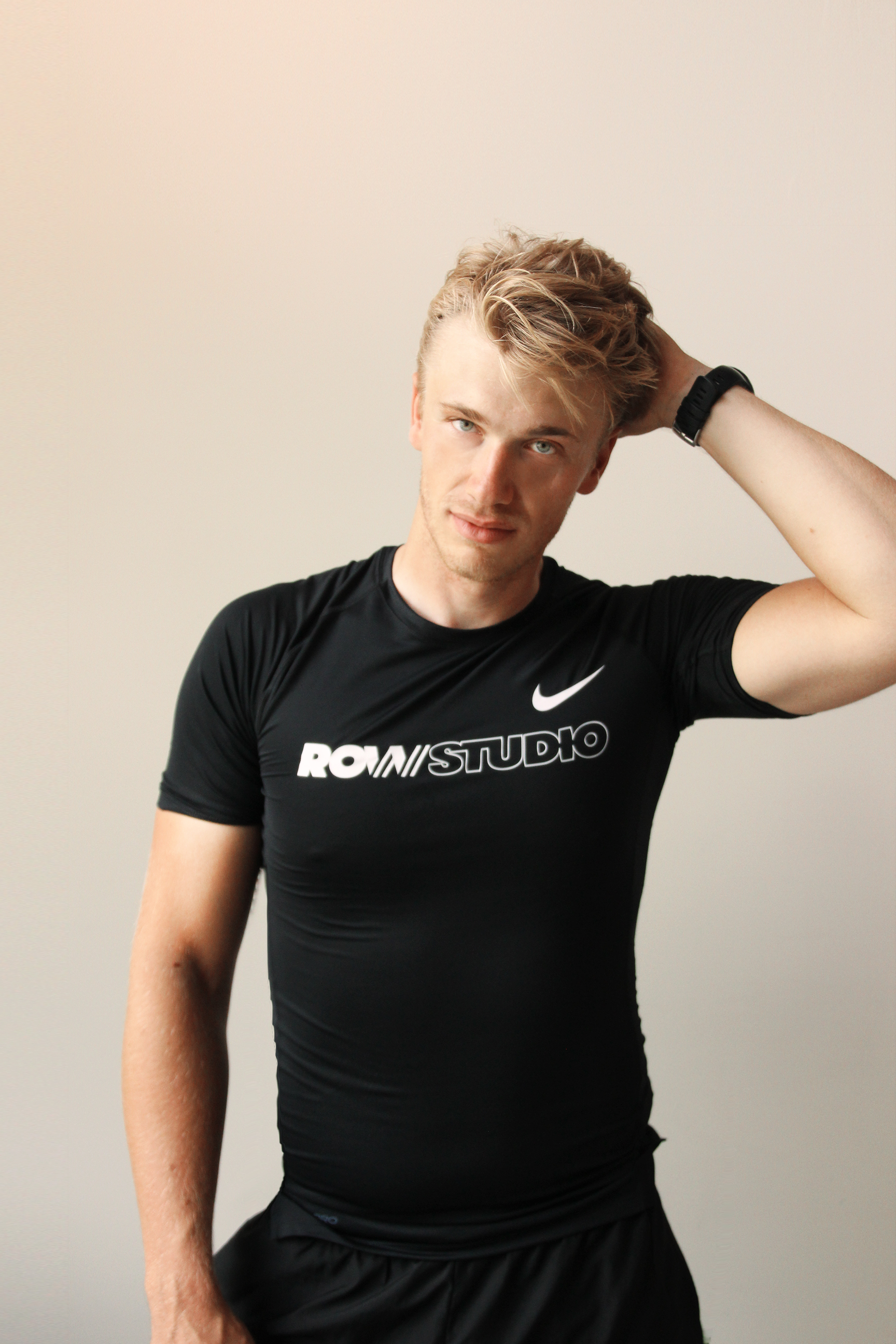 Nelson Ritsema
Recht door zee, en altijd in voor een geintje. Dat is Nelson! Hij is op zijn best als hij anderen kan motiveren. Zijn stijl is om je training persoonlijk te maken – en je scherp te houden op de details van je houding. Als toproeier met ervaring op wereldkampioenschappen en Olympische Spelen, is hij de man om je pretstaties een boost te geven.
Very Nice lesson with good instructor who motivates you to give everything. – ClassPass member (08.'21)
Nelson is a great instructor! – ClassPass member (10.'20)
Excellent trainer; cheers Nelson – ClassPass member (10.'20)
Amazing class Nelson; thanks for requesting feedback at the end ! – ClassPass member (11.'20)
What is RowStudio?
We're a workout studio with a mission: pioneering (true) full body workouts, centred around team-spirit. Because burning 1000+ calories, engaging 85% of your muscles, and injury-proof rowing workouts — are better together!
🔥 1000+ calories
💪🏼 85% of your muscles
💦 Kilolitres of sweat
☘️ 0.0% stress on your joints, an injury-proof workout
Help us pioneer workouts.
Leave your e-mail address here for future exclusive offers, free tryouts, or other RowStudio happenings.