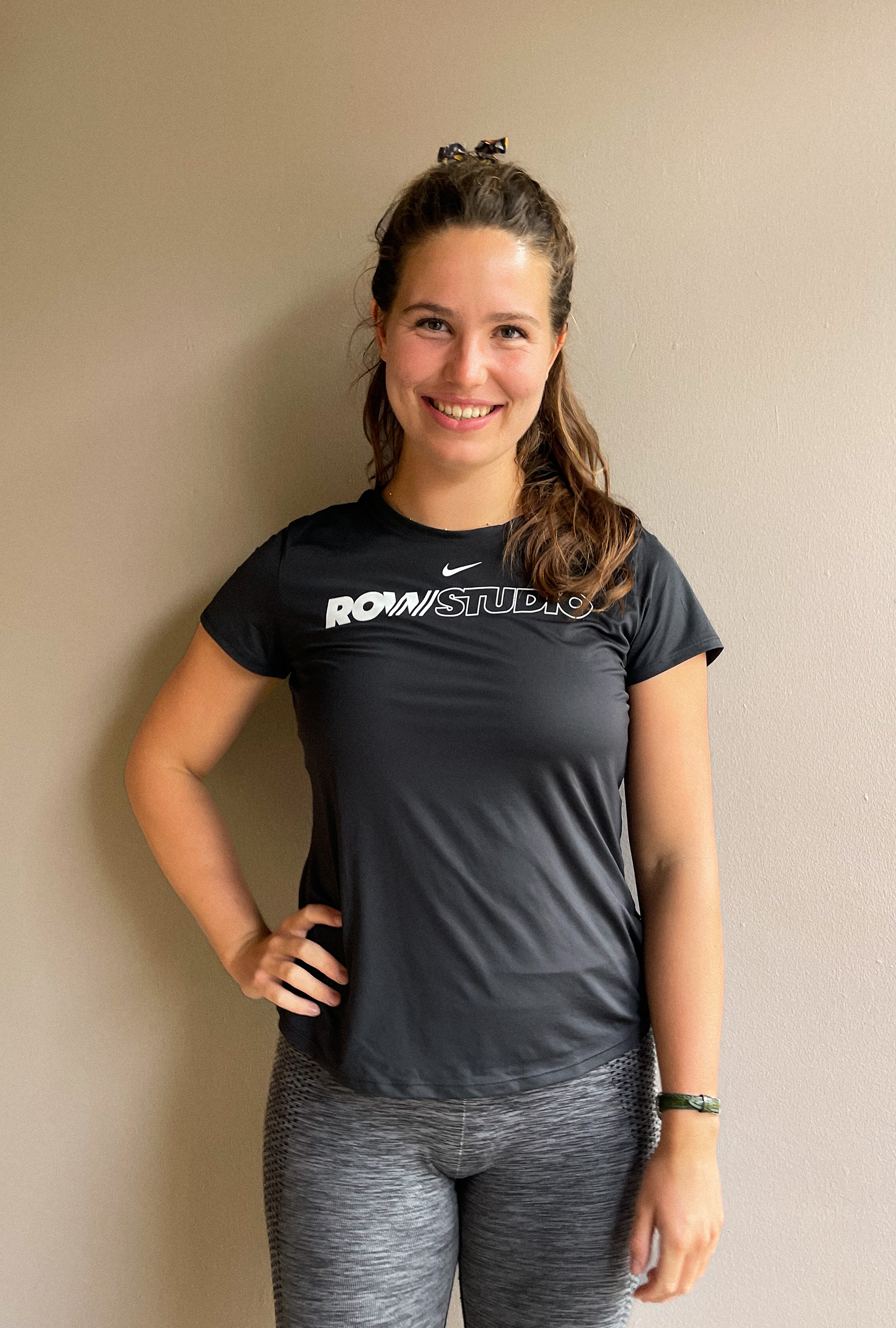 Barbara Stoop
If you want to learn proper rowing technique, you've come to the right place with Barbara. She is not only a formidable competitive rower and rowing coach, but also a student of educational sciences. The first thing you notice when you meet Barbara is her big smile and her contagious enthusiasm. These are her qualities with which Barbara can also motivate you to push your limits during the workout. Success and fun guaranteed!
What is RowStudio?
We're a workout studio with a mission: pioneering (true) full body workouts, centred around team-spirit. Because burning 1000+ calories, engaging 85% of your muscles, and injury-proof rowing workouts — are better together!
🔥 1000+ calories
💪🏼 85% of your muscles
💦 Kilolitres of sweat
☘️ 0.0% stress on your joints, an injury-proof workout
Help us pioneer workouts.
Leave your e-mail address here for future exclusive offers, free tryouts, or other RowStudio happenings.