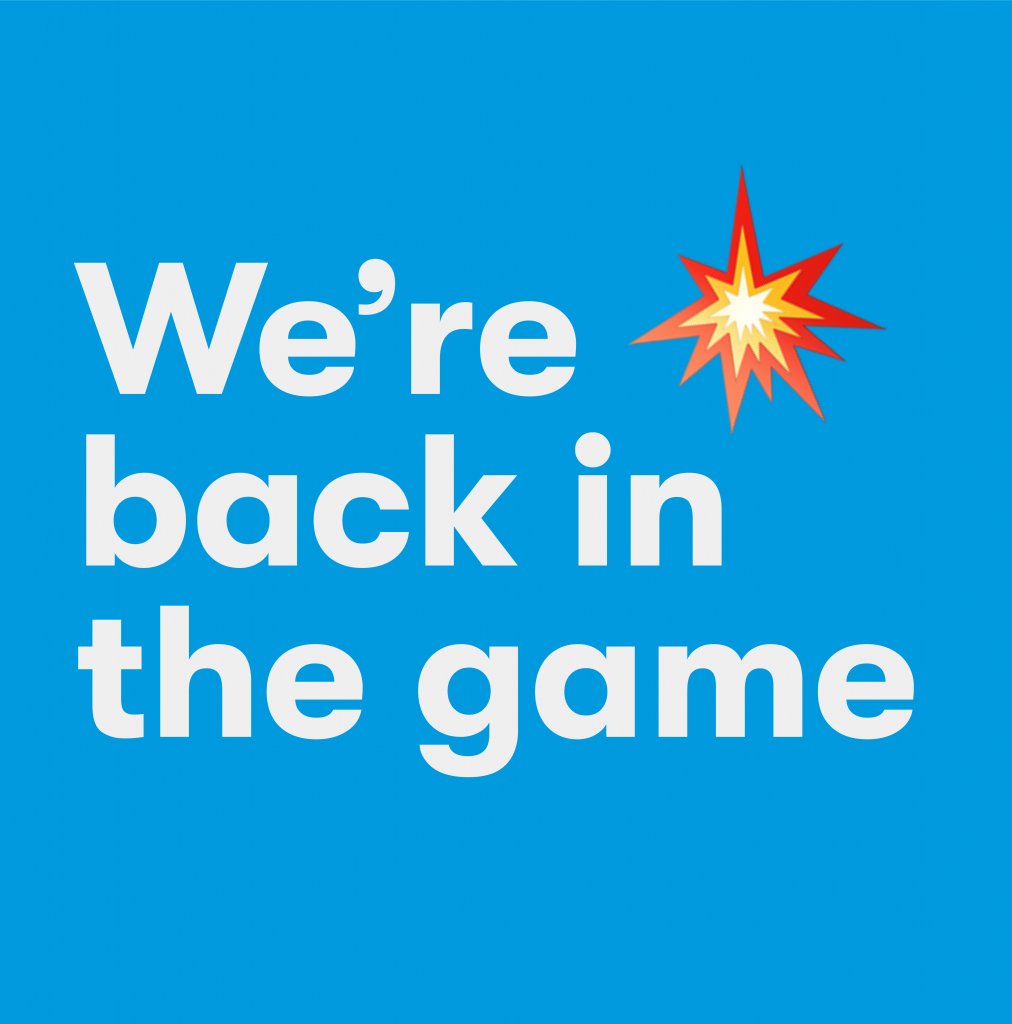 Pioneering the safest workout in town
RowStudio is re-opening. We reorganized the studio, not just to comply with the government regulations, but to ensure you can enjoy the safest workout in town. We are thrilled to continue innovating our workouts — together with our most important component. You.
We're ready!

We have taken several measures to make sure you can enjoy your workout safely.
Social distance
We limit the number of participants to 12 per workout. Each participant has his/her personal workout section, ensuring a social distance of 1,5 meters. You are requested to stay within your section during the workout. 
Ventilation
It is generally accepted that a good ventilation is crucial to stop the virus spreading. We have a state-of-the-art ventilation system. It does not recirculate the studio air. It blows in fresh outdoor air with a capacity which is four times as much as legally prescribed. Read a technical statement here.
Equipment
In our workouts we do not use any dumbbells, kettle bells etc. All workouts will be just as challenging with our rowing machines and bodyweight exercises.
Cleaning
We clean all contact surfaces 5 times per day.
And you?

Achoo!
Stay home if you don't feel well or if you have been sick in the past 72 hours.
Towel
We do not provide a small towel like we did in the past. Please bring your own towel and place it on the mat beside your rowing machine.
Cleaning
Use the provided hand sanitiser gel before your workout and after the workout clean your mat and rowing machine with the provided AZO wipes.
Train & go
Please don't hang around after the workout to avoid physical contact.
Government rules
And of course, follow the RIVM rules of living.
OR JOIN FROM HOME
Let's pull together on a distance

Do you live too far away from the studio? Or is it hard to travel safely? We've got you covered. You can now join our studio rowing workouts from home, with our brand-new online workout program. You see our timeline with clear instructions on your screen. Our trainer gives you personal feedback. Are you ready to pioneer a rowing class, all the way from your living room?

Your first workout is totally free. Buy 2 workouts for only €8,-!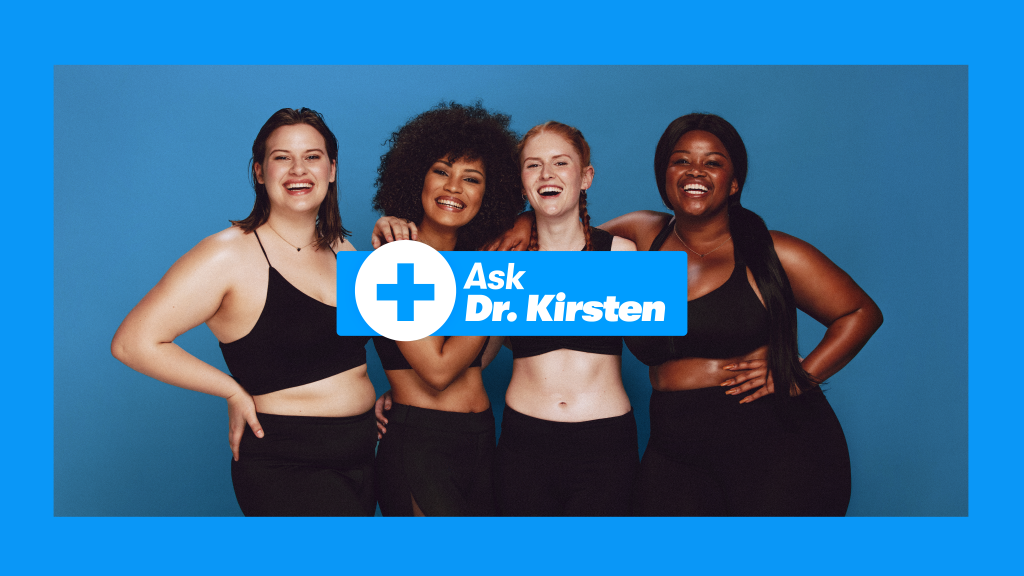 ASK DR. KIRSTEN
Give your immune system a boost!

We refer to resistance as a healthy state of the immune system. The immune system depends on the combination of physical barriers, organs, molecules and antibodies that protect you from unwanted intruders.
Intruders could be bacteria, viruses, fungi and other parasites. On average, the body is being attacked by viruses seven times a day. Normally, these viruses will be killed by your immune system through several steps in a defense mechanism of your body. Read more
What is RowStudio?
We're a workout studio with a mission: pioneering (true) full body workouts, centred around team-spirit. Because burning 1000+ calories, engaging 85% of your muscles, and injury-proof rowing workouts — are better together!
🔥 1000+ calories
💪🏼 85% of your muscles
💦 Kilolitres of sweat
☘️ 0.0% stress on your joints, an injury-proof workout
Help us pioneer workouts.
Leave your e-mail address here for future exclusive offers, free tryouts, or other RowStudio happenings.