The science behind working out together — Ask Dr. Kirsten!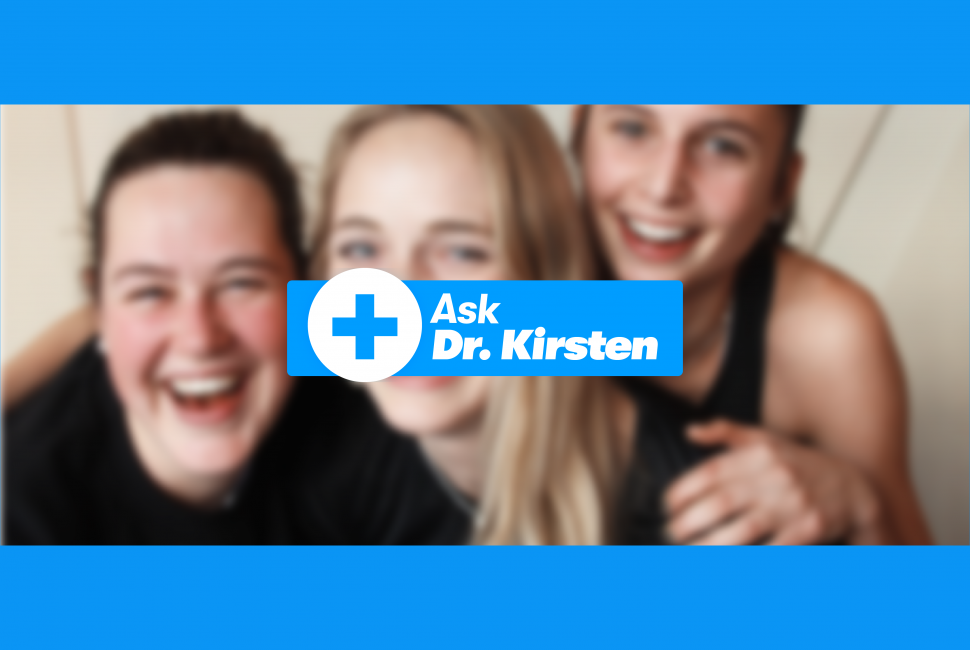 We all know exercise is good for the body, but did you know that having a couple of extra bodies in the room is good for your exercise too? Research shows that being part of a community can improve your fitness goals. Have you heard of "Couples who sweat together, stay together"? Well, there's some a science behind the modern saying.
A 'friendly' arousal
Research showed that after participating in a physical challenge together, friends and couples report increased feelings of satisfaction with their friend/partner. Due to the physiological arousal as well as conquering the challenge of the activity, increases feelings of attraction and a band between two people. So if you set goals together (training for a triathlon, reaching that number of watts on the rowing machine, getting through that RIPPED workout), you increase your relationship (friend of romantic) as well as your performance skills.
Push a little harder
Just the presence alone of someone you know or care about, will affect your ability to execute an activity. Even though you already feel competent doing an exercise, bringing a friend or partner can improve your speed or power without you being aware of their influence. There is one condition to this: if you are at the start of learning a new skill, someone familiar watching over you is more likely to make you quit. So take the time to master the exercise, then bring your friend or partner along to give your performance a nice boost!
The rhythm creates the bond
If you workout together, you have to coordinate your actions to each other. Workouts are often performed on music, and you have to keep to a certain rhythmduring the exercise. If you workout with a friend/partner you have to match your own pace or rhythm with his or hers, and eventually find balance in being in sync. This behavior creates nonverbal matching, also called "mimicry", that you both benefit from. Mimicry makes people feel emotionally matched with each other and creates a stronger bond with their friend/partner. So exercising together is better for your physical as well as social performance!
Peers can give you motivation when you need it the most. Because, opting out is simply not an option. Getting trained by experts can make exercise less intimidating, so no worries to be embarrassed. Going to a regular class with your best buddy, with a motivating instructor that can help you understand the movements you're struggling with might lower the bar of getting that workout routine in. Are your friends not as motivated as you are? Meeting new friends at RowStudio is very easy, when you hang around for coffee after class. You'll have one thing in common for sure: loving to row!
Who's Dr. Kirsten? Kirsten, 28 years old, living in de Pijp, Amsterdam provides you regularly with all the answers to your burning Health questions. Aiding you with tips and tricks so you can train responsibly!